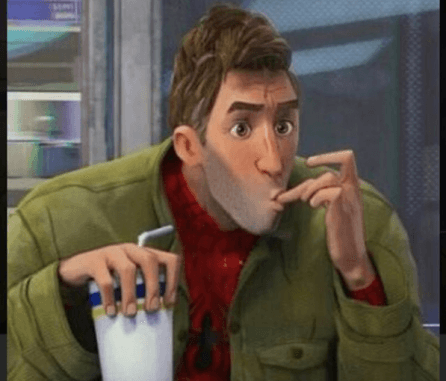 This post was most recently updated on June 22nd, 2020
Hey parents, if your kids (or you) are fans of Spider-Man: Into the Spider-Verse, then give a shout out to Jake Johnson for trying to make this time a little bit easier.
Johnson who plays the OG Peter Parker posted on Instagram that he will send short voice notes to kids staying home during this time.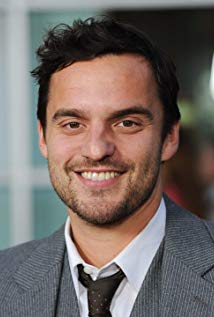 Summary:  Send an email to peterbparkersayshi@gmail.com with their name and email address.  EMAIL LINK
According to his Instagram post, he has received so many DM's from friends to send voice notes, that he is offering to send as many as he can to kids everywhere.  There are already over 100K likes so he has apologized in advance if he can't get to every request.  But we should all appreciate the gesture anyway.
Since the quarantine a lot of parents have DM'd me saying they've been watching Spiderverse with their kids. A lot. So, here's my idea. If your child is home from school and wants a quick encouraging message from Peter B Peter, then send me an email with their name and I'll try and send over a short voice note. If I don't get to you, I apologize. #stayhome Email here if you wanna try this: peterbparkersayshi@gmail.com
Just click on the EMAIL LINK, and add the information. EMAIL LINK
In other news, the sequel to Spider-Man: Into the Spider-Verse is due in theaters on April 8, 2022.