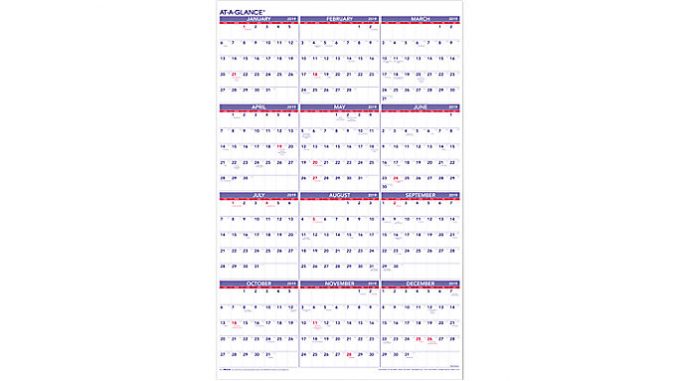 This post was most recently updated on June 6th, 2022
School is starting and with all of the papers, forms, permission slips and class descriptions flying back and forth between parents, teachers, coaches and families, here is a reminder of dates to add to your personal and family calendars. I promised six important school dates, but I've added a few extra. If you haven't received a paper version of the school's calendar, you can find it (almost always) on line at the school's web site or search [SCHOOL DISTRICT NAME] Instructional Calendar [YEAR].
We list these dates on our family Year at a Glance calendar (check it out at my post Six Tips to Make Back to School Prep Easier) and make it a family affair. If your kids can't write the words, give them stickers to put on the dates.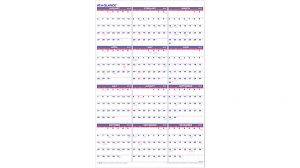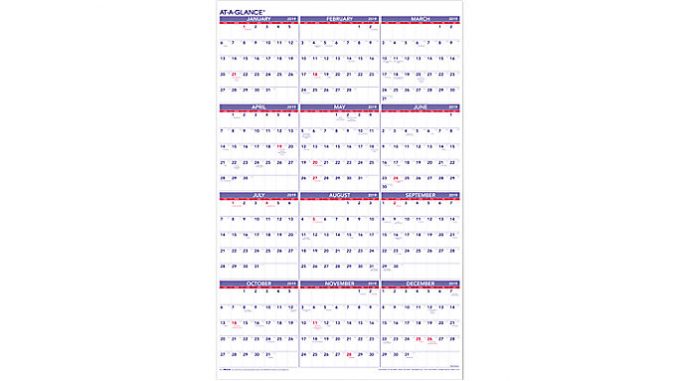 7 Important School Dates to Put on Your Calendar Now
1) Last Day of School
2) Back to School Nights
3) Vacation Days
4) Holidays
5) Early Dismissal Days
6) In Service Teacher Days – Teachers are at school, but no class for students.
7) Major School Fundraisers, Concerts
Cross check your calendars for days when your kids DON'T have school, you HAVE TO work, but your day care is closed (such as Veteran's Day, parts of Christmas break, Dr. MLK, Jr's Birthday) so that you can begin to make arrangements early for child care. Time to get to know the stay at home parents, drop in day care, one day camps, and parents with flexible schedules.
Summer Camp Preparations
December 1st is the date to start looking for information, discount codes and referrals for summer camps.
2 Other Important School Dates to Put on Your Calendar Now
1) If your kids are Juniors in high school, then contact counselors for the date of PSAT for National Merit Scholarships (October). Also the date (and registration deadline) for SAT/ACT tests to be used for college admission applications.
2) If your kids are Seniors in high school, then start compiling dates for deadlines for SAT/ACT tests, college admission applications, FAFSA deadline and any other dates for applying to college.
Wishing you a great school year!
Marian