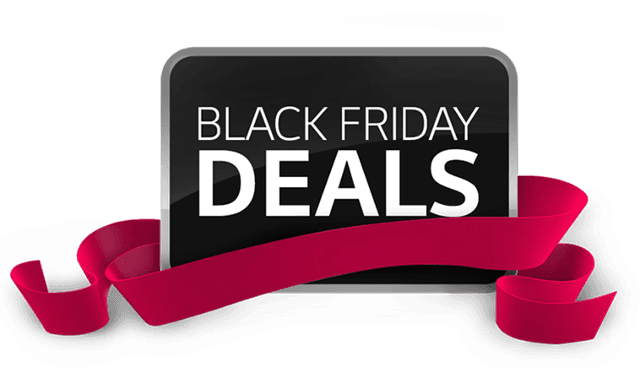 This post was most recently updated on June 21st, 2018
Thanks to our sister site: CelebrateFamily.us for sharing these Black Friday/Cyber Week deals on family entertainment coming to the Bay area in 2018!  I have also included the sponsor links as a way of saying thank you to the sponsors for sharing these discounts. Some of the links are affiliate links which means that we may get a small commission if you click on the link and purchase something.
You can read the full Black Friday/Cyber Week deals eblast on CelebrateFamily.us.
Marian
Sponsored Black Friday Deals

I am thankful for you! Thanks for openings and your clicks.
Our First Sponsored email blast for Black Friday. Check out these special discounts for events coming to the Bay area. Plus a few selected messages from our sponsors!

Black Friday Discounts for Upcoming Events
| | |
| --- | --- |
| | Up to 25% off |
| | Discount Code: Save 25% on tickets to any performance with Code MOM. * * Savings not valid on VIP or Rinkside seats. No double discounts. Service charges, handling and facility fees may apply |
| | Get tickets for SAP Center and you can save 20% on tickets including VIP seats with Promo Code FUNSAP. * Savings not valid on VIP or Rinkside seats. No double discounts. Service charges, handling and facility fees may apply |
| | 25% Off Globetrotters Tickets with promo code SAVE25. Valid on select price levels. |
| | Save $7 per ticket with Code:SAVE7! |
| | Me+3 4-Packs – Buy 3 tickets, get 1 free. |
| | Discount Code: Save $5 on an adult ticket with Code MOM* * Savings not valid on TAP, VIP, or Gold Circle seats. Savings not valid day of show. No double discounts. |
| | Discount Code: Save $5 on an adult ticket with Code MOM* * Savings not valid on TAP, VIP, or Gold Circle seats. Savings not valid day of show. No double discounts. |
| | BOGO Free. Code:TMNTX |
| | Me+3 4-Packs – Buy 3 tickets, get 1 free. |
| | Premium Season Pass $175 value for $39.99 |
| | Discount Code: Save 20% with Code MOM* * Savings not valid on VIP, Front Row, or other premium seats. No double discounts. Service charges, handling and facility fees may apply |
| | Me+3 4-Packs – Buy 3 tickets, get 1 free. |
| | 2018 Single Game Tickets Now on Sale. SF Giants use dynamic pricing so get your tickets now for the cheapest price. |
| | Me+3 4-Packs – Buy 3 tickets, get 1 free. |
Black Friday Discounts from Our Sponsors
| | |
| --- | --- |
| | Up to 80% Off. Check out the Muvo Waterproof USB Speakers. |
| | Select polishes for $5. Free shipping for orders $10 plus |
| | Up to 33% off selected products. LIFX A19 for $39.99. Wifi connected Led Lights. |
| | Save 30% on Family Memberships on Monday Nov. 27 |
| | Free shipping, BOGO Free, $10 off one with code: BLACKFRIDAY20 |
| | 70% off Season Pass Package. |
| | Buy one InvisibleShield, get one 50% off! Free Shipping No Minimum |