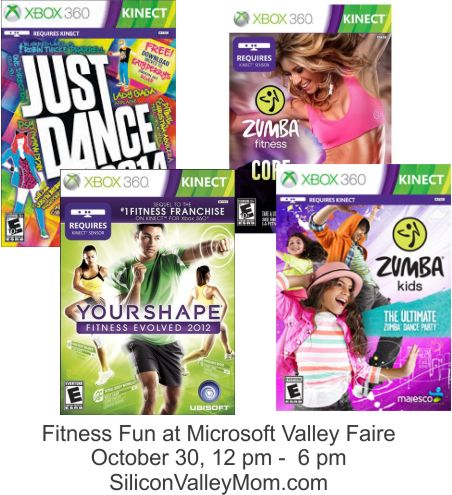 This post was most recently updated on November 5th, 2014
Come into the Microsoft Store located in Valley Fair and start getting fit before the holidays! On Thursday, October 30th, Microsoft Stores is hosting a Fall Fitness day before the biggest candy eating holiday of the year! Microsoft wants to help you get a head start on your health and fitness goals by staying active & fit through a fun Zumba class. Stop in anytime between 12 pm and 6 pm and enjoy a fun, high energy workout and a chance to win great prizes!
Make this a family affair and bring your children.  Now is the perfect time to start an exercise program.  Get yourself started and on track before Halloween, Christmas, and New Years.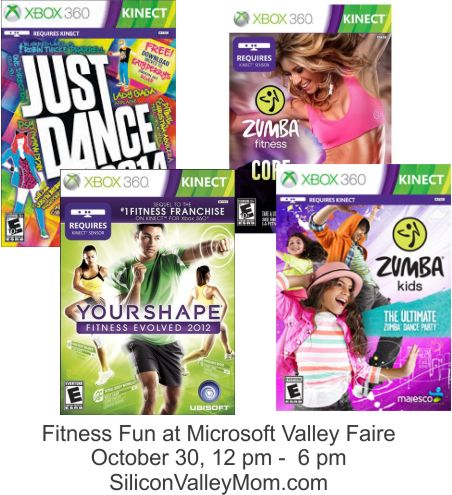 The Microsoft Retail store is located at Suite 1135 near Nordstrom.  Click here to view the Microsoft Store location on the Westfield Valley Fair map.
#fallfitness