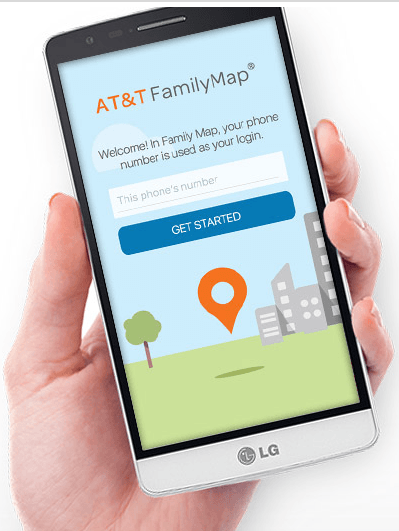 These tech tips came to me from AT&T.  I think that they are perfect to share for Halloween.  If you don't have the AT&T FamilyMap app, download it using this link for a 30 day free trial ($9.99 per month after the free trial).
As with all 30 day free trials, I set a reminder on my calendar for day 25 so that I can cancel the service if I wish.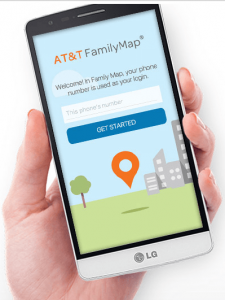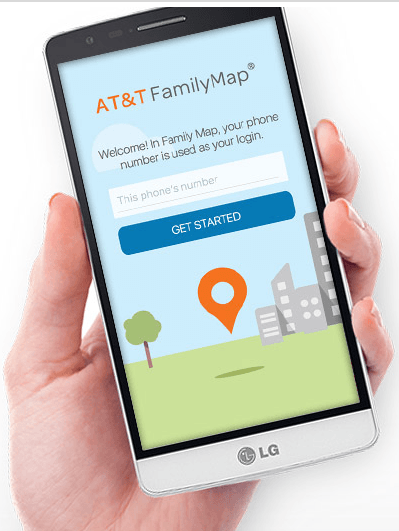 Top 5 tech tips for trick-or-treating this Halloween 
Kids are excited to disguise themselves and go trick-or-treating while parents try to stay vigilant in keeping them safe. So for peace of mind, AT&T offers these top tech safety tips to keep Halloween fun and easy:
1.  Be prepared: Make sure your child's cellphone is fully charged. And confirm it's not on mute!
2. Create simple lines of communication: Save ICE (In case of emergency) numbers into your child's speed dial on their phone, such as your number, a neighbor and/or a grandparent. And make sure your child knows how and when to dial 911 and provide important information such as their location and landmarks.
3.  Stay connected: Set periodic alarms on your child's cellphone to remind trick-or-treaters to check in at home.
4. Set up a wireless route: Create a 'trick-or-treat' parent team in your neighborhood where  parents hang out at one or two block intervals. When their little monsters reach them, they text the other parents to confirm everyone's accounted for and happily moving along.
5. Use apps for safety: Apps such as RedPanicButton and AT&T's FamilyMap provide ways to quickly locate your child in case of an emergency.