---
Congratulations to San Jose Librarian Jill Bourne for being named 2017  Librarian of the Year!
---
If you haven't heard yet, San Jose Public Library is offering a way for library visitors to get rid of their library fines by volunteering in the library at the equivalent of $20 per hour.  The first city wide date will be January 21, 2017 to coincide with Dr. Martin Luther King, Jr. Day, but there are several other 'volunteer away your fines' dates on the San Jose library event calendar.
I look at these events as a gentle way of teaching kids responsibility and consequences for taking (or not taking, as the case may be) care of the checked out materials from the library.  And a way to show some 'love' and take ownership of our libraries.
Volunteer and work away your library fines at the San Jose Public Libraries.
Click To Tweet
What is a 'Volunteer Away Your Fines' Event?
In exchange for two hours of work at the library you can get credit of $40 towards your San Jose Public Library fines for late fees and lost items. Some tasks are as simple as wiping down shelves or book jackets.
Who Can and Should Volunteer?
Anyone and everyone with the following caveats:
1) Kids under 15 must be accompanied by an adult.
2) Kids must be able to take direction and be able to work a two hour block so I would suggest no younger age 7.
What Type of Fines Can be Worked Off?
All fines for overdue and lost items due to the San Jose Public Library except:
Link+ replacement fees
San Jose State University (library) fees
Inter-library library fines
You also can't work hours now for fines in the future. Or as I put it, working now to pay off my future stupidity.  But this is an ongoing program so there will be other opportunities.
Ways to Sign Up / More Information
For more information about how to 'Volunteer Away Your Fines' check out Have Library Fines You Want to Clear? by Jason Pell of SJPL.
To find these and other dates to love your library, click here for volunteer events.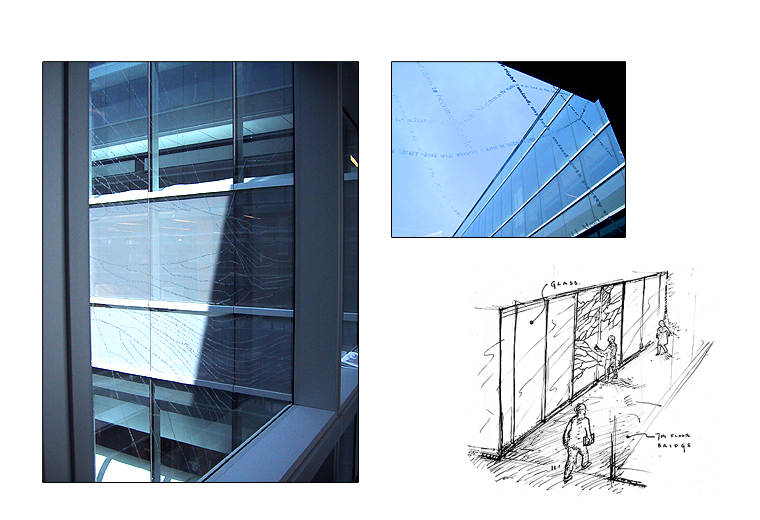 If you haven't been to physical location lately, take a break and stop by.  No two libraries are the same. Living in the SF Bay area we have lots of brick and mortar libraries to visit.   I love the Wise Cracks at SJPL King Library , the animal sculptures at the Santa Cruz Scotts Valley Branch on Kings Village Rd  the TeenHQ drop in space at Dr. MLK Library with Makerspace, Gamer Lounge and Recording Studio.  You will also find that a public library is the cheapest book store you will ever find.