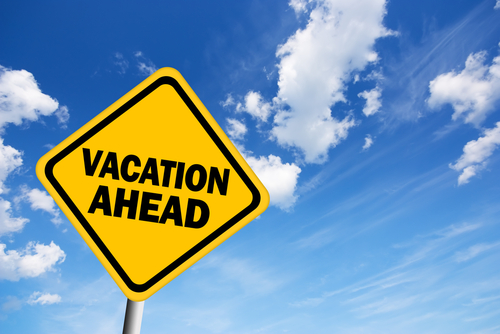 This post was most recently updated on June 6th, 2018
It takes a little getting used to, but President's Week (or ski week as we call it) can be a lot of fun!  Here are 10 suggestions for things to do and places to visit for little to no money required.  Have fun and be safe.
Marian
Visit the Tech Museum Body Worlds Decoded. Free with admission. Use your library card for discount admission (get the pass from Discover and Go) or ask for Open Access. Sunday the 25th is KDFC Kids Music Discovery Day, so mention KDFC at the door and get in free.
Check out the Bay Area International Children's Film Festival, Feb 24- 26 at Chabot Space Center.  Admission to the festival includes admission to the Center.
Visit a National Park. Most parks do not charge admission. If you have a 4th grader, you're golden! Check out the article Every Kid In a Park for more info.
Visit the Visitor's Center at the NASA Ames Research Center at Moffett Field in Mountain View.  Free! See a real Moon rock!
Disney on Ice Follow Your Heart comes to the Bay area beginning 2/21.  Swim with Dory and new pal Hank from Finding Dory. Cheer with the Emotions from Inside Out. Join Olaf as he helps reunite Anna and Elsa. See the Disney Princesses achieve their dreams. And celebrate true friendship with The Toy Story gang. Make unforgettable memories with your whole family!
Use your library card and Discover and Go to discover some place new. Check out the Computer History Museum in Mountain View or perhaps the Pacific Pin Ball Museum in Alameda or local attractions like the Dungeon in San Francisco.
Use Groupon for a discount at bowling centers, trampoline parks and others. Use a portrait coupon to take a wacky picture of friends together for the holiday or a spa day with you and your teen.
Go to the drive in. The weather is beautiful and Tuesdays are discount nights at West Wind Drive Ins and Cinelux Theaters.
Watch a movie at home. Redbox will offer previously rented movies and games will be available for a limited time at discounted prices. Movies and TV series will be available for as little as $3.99 and games for $4.99. New movies will include Wonder.
Wonder Woman DVD & Blu-ray $5.99
Cars 3 DVD & Blu-ray $6.99
Transformers: The Last Knight DVD & Blu-ray $4.99
Guardians of the Galaxy Vol. 2 DVD & Blu-ray $5.99
The Boss Baby DVD & Blu-ray $4.99
Leap! DVD & Blu-ray $5.99
Or grab a dvd from your  local library.
Spend some time volunteering.  Find volunteer opportunities at VolunteerMatch.org,  sort diapers at Help A Mother Out, or create something that works for with your family.
Heads up for older teens!  Ski week is a great time to go visit local colleges and to begin looking for jobs and internships at local businesses!
Have I missed your favorite way to enjoy President's Week?  If so let me know.
Enjoy!
Marian